Short Code SMS are SMS marketing numbers that are 5 Digits SMS numbers.
Example: SMS the word CRAWFIN to "45776" to enter our school competition. CRAWFIN is the Keyword, and 45776 is the SMS Short Code.
Note: with a dedicated short code, a keyword is not required.
Dedicated Short Code SMS
The first type of SMS short code is called a "Dedicated Short Code SMS", which means that the 5 Digit SMS Number will only be used by one business.
For example, SMS South Africa has a dedicated SMS short code number "45776". Most established brands have a dedicated short code for SMS marketing.
Shared Short Code SMS
A "Shared Short Code SMS" means different businesses share the same 5 Digit SMS Number. However, each business sharing a short code would be assigned a unique SMS keyword, or unique multiple SMS keywords linked to the shared short code.
Who owns the Short Code ?
Business don't actually "own" their SMS short codes, even if they're using a dedicated short code. SMS short codes are leased on a month by month basis from the South African network providers.
Automated Services
The most popular use for our short codes is in automated services. Automated services are controlled by our software rather than an actual human, and the user interacts with the service by sending short commands to the service via their mobile phone handset, which then reacts accordingly.
Example 
Text 'SMARC' to 41444 if you would like info on how to make a gift donation to the Red Cross.
SMARC is the Keyword, and 41444 is the Shortcode.
An Automated Reply is then sent to the handset which can include a link to a website or graphics, reminders, safety info, pricing data, etc.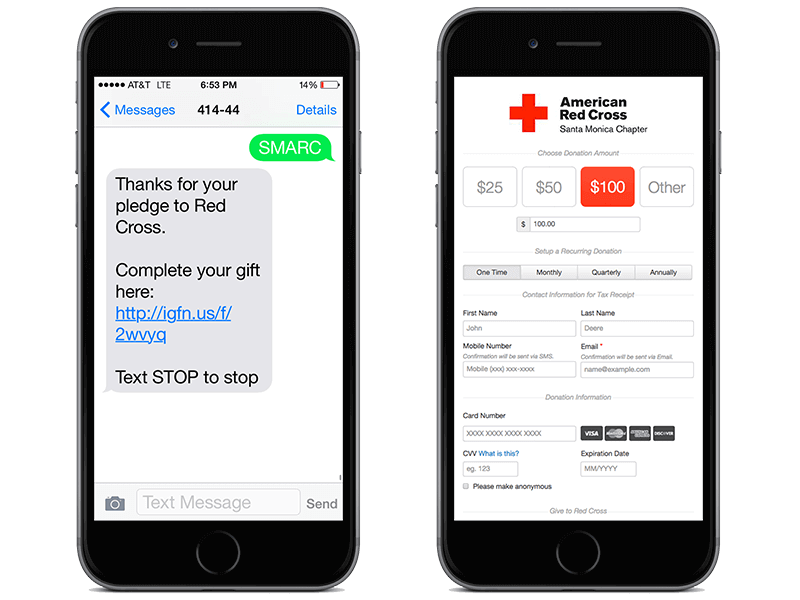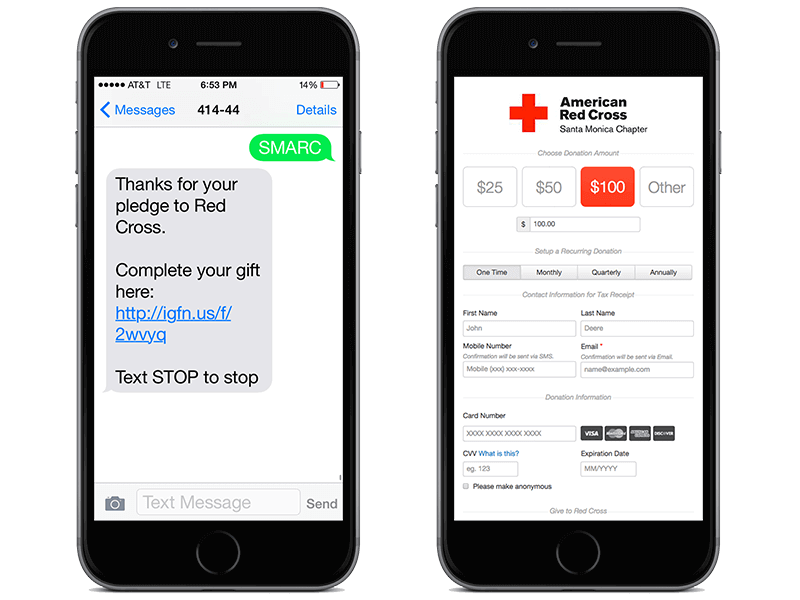 Forwarding Settings
Forward Email – Forward the incoming message to an email address(s).
Forward Mobile – Forward the incoming message to a mobile number.
Response – Send an automated response eg: Thank you for entering the competition.
Post URL – The shortcode can be posted to a URL of your choice.
Short Code SMSes (the 5 Digits SMS numbers) are available on Vodacom, MTN, Cell C, Virgin Mobile and Telkom Mobile.