PAYMENT OPTIONS
Use one of the 3 payment methods when purchasing SMS credits for your account.
1. Credit Card & Instant EFT Payments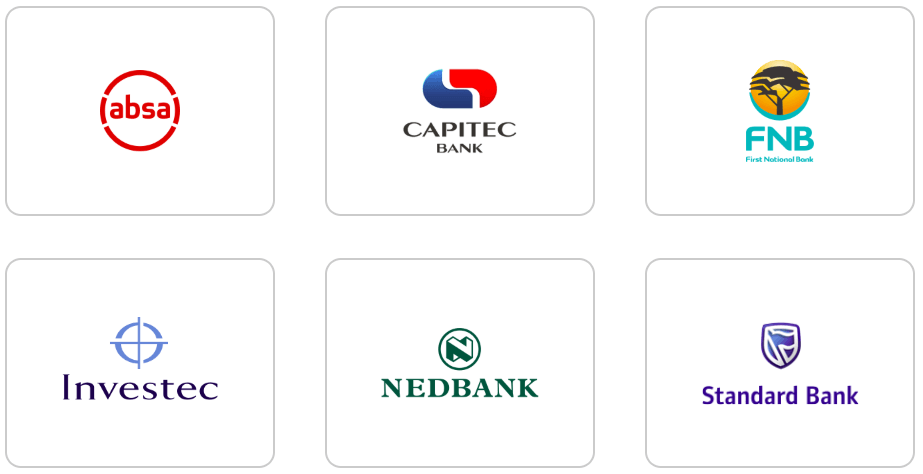 Fastest method to buy SMS credits as it is fully automated.
Login to your SMS account.
Select the "BUY NOW" button on top of your dashboard.
You can pay online via Credit Card, Debit Card or Instant EFT.
For maximum security, payments are processed offsite.
An SMS code sent from your bank may be required to complete payment.