We believe our platform & service speaks for itself, but our customers vouch for us too.
Here's just a few of our recent Google Reviews.
"Fast, Reliable and Affordable. Our Church has been using this service for more than five years without any complaints."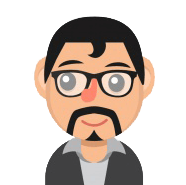 JACO DERCKSEN
"SMS South Africa is the greatest platform to help make your clientele feel and know that they are more than just a number, they are part of your family as a company. 1st hand line of communication."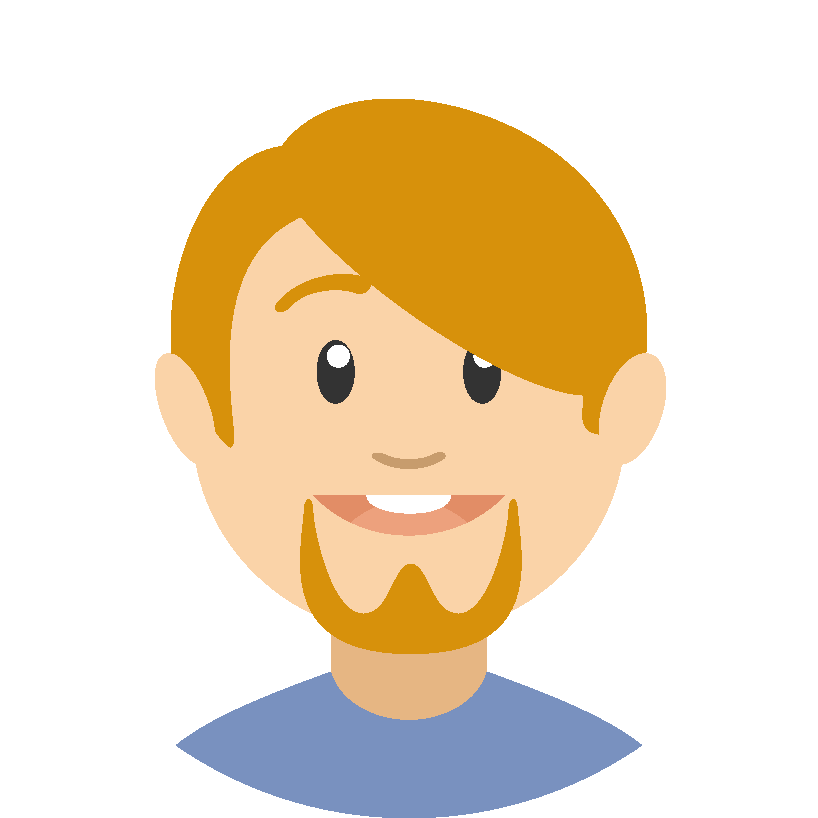 REFILOE PHELADI MOLEFE
"Excellent customers service for SMS Service Provider in South Africa, comes highly recommended!"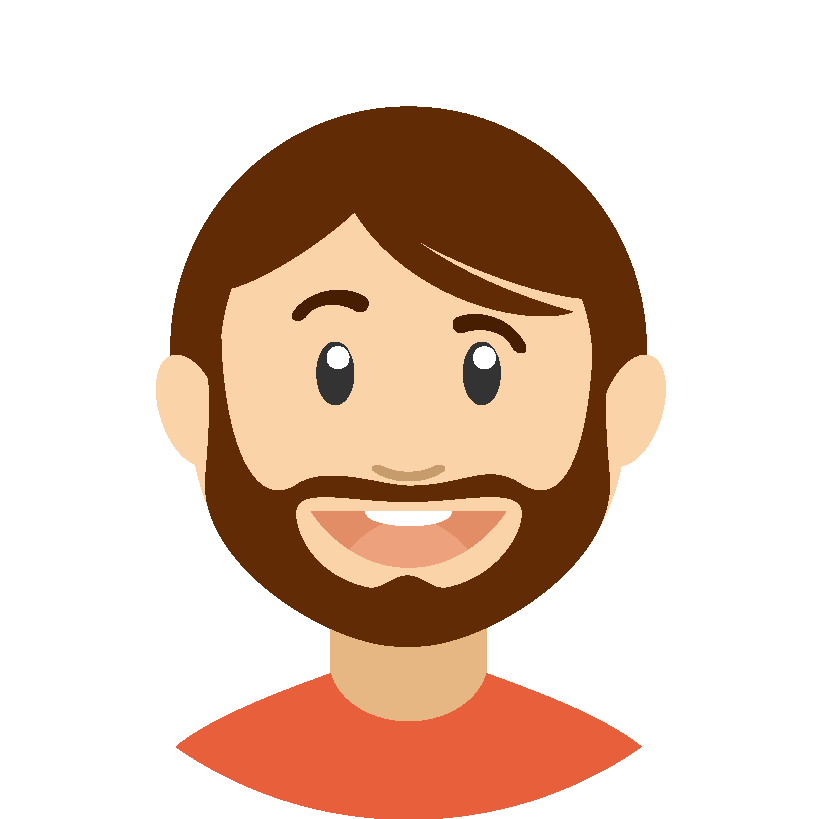 3MS SEO BLOEMFONTEIN
"Easy website to send bulk sms's. On a scale from 1-10 we rate your service 10/10! easy to sign up and great assistance since day 1! Thank you SMS South Africa :)"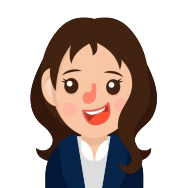 LEANNE SMITH
"The Settlers Retirement Villages have found the Bulk SMS method of communicating with our residents to be fast, easy and cost effective. With assistance from admin team it has been very simple to set up and use, with their customer support being prompt, efficient and friendly. Our residents really appreciate it."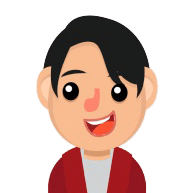 NICK LISTER
"Shortly after inquiring about their service, I received a call from SMS South Africa. Needles to say I was signed up and using their platform within 20 minutes of the call. Excellent customer service! Would definitely recommend them!"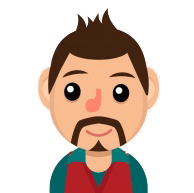 MICHAEL KILNER
"George High School has been using this platform since 2015. Thank you very much to SMS South Africa for your ongoing excellent, professional service. This platform is very user friendly and an excellent tool for communicating with our parents.Keep up with the good work."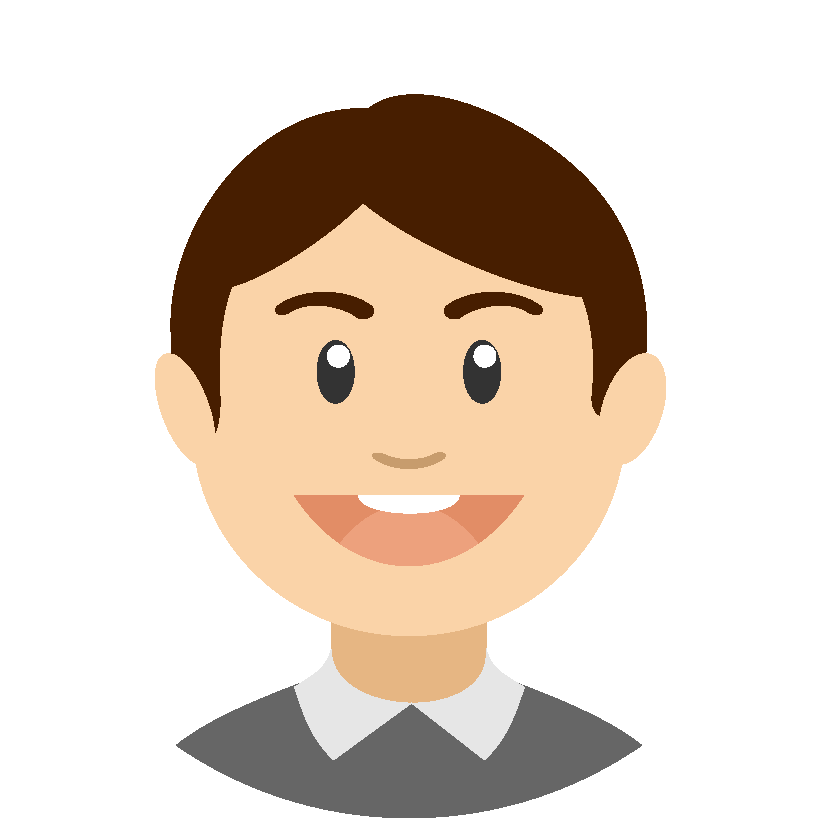 CHARLES ORANGE
"SMS South Africa provides outstanding customer service - super friendly and efficient. My sales have doubled since i started incorporating Bulk sms as a part of my business and marketing strategy. Bulk Sms with sms South Africa is the best decision you can ever make for your business."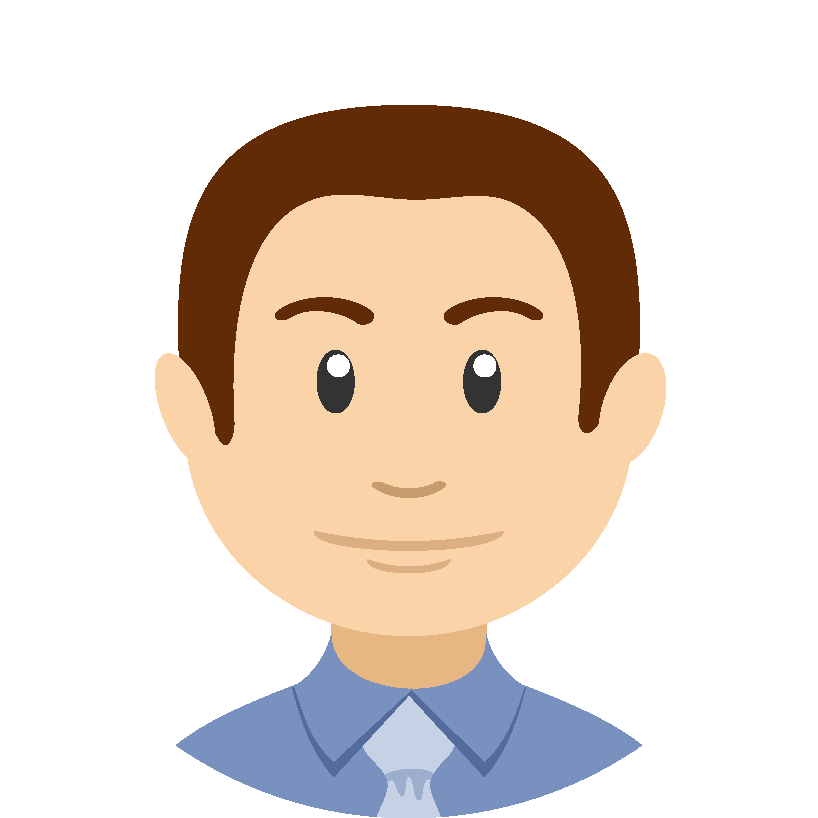 PHILL CHILANTHU
"Great Bulk SMS Service, SMS Platform helps us stay in contact with all our clients. They are very helpful and their service is fast!!!!"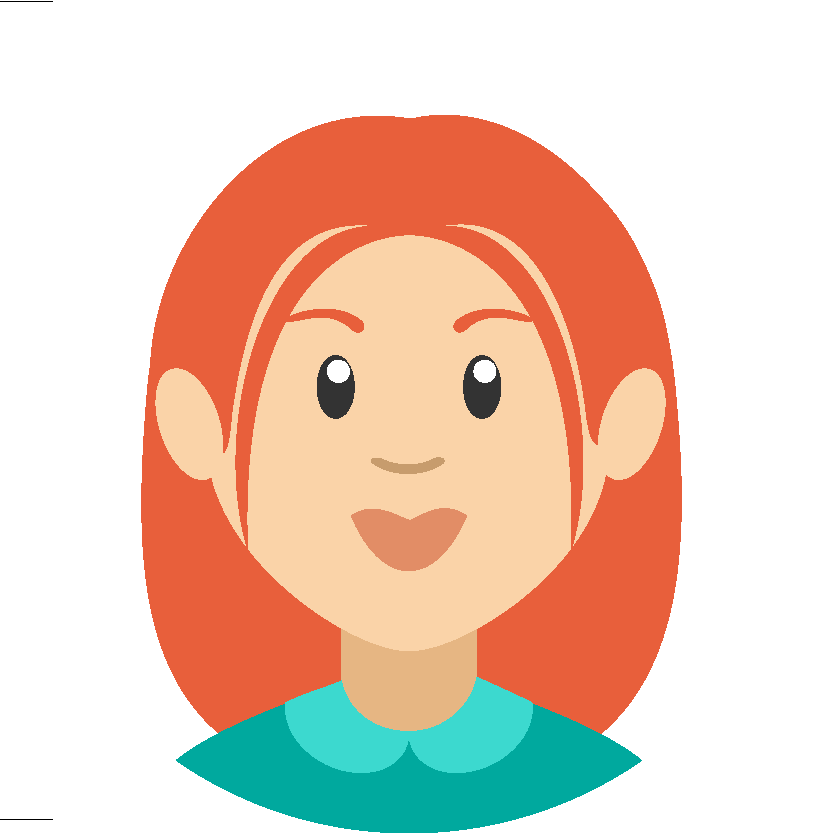 ANEL VAN WYK
"Great Bulk SMS Platform…helps us stay in contact with all our clients, and the service is absolutely great, Thank you."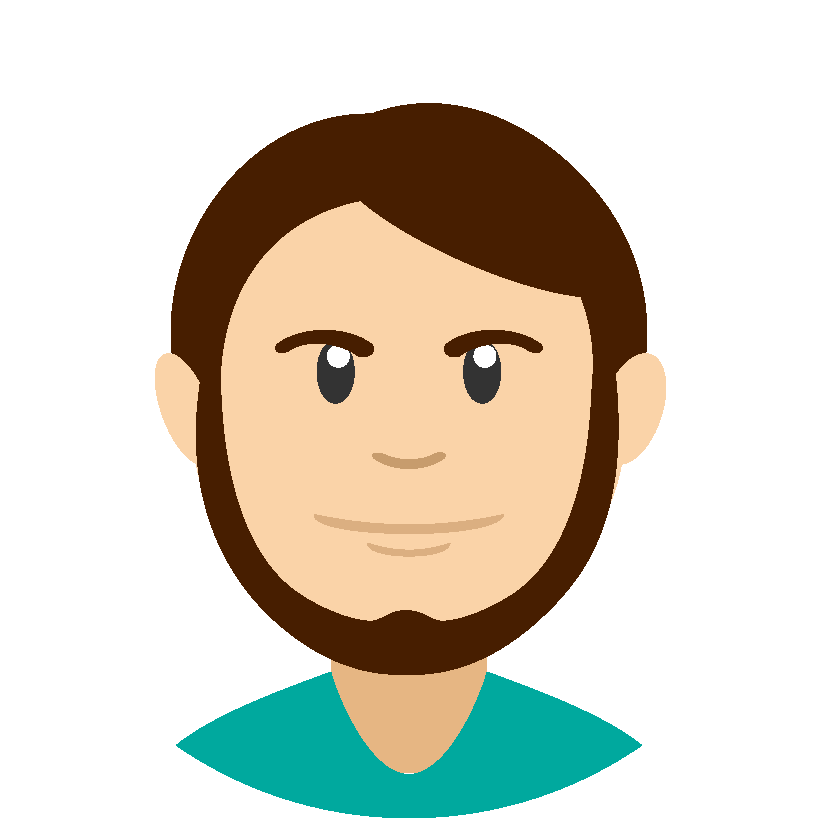 NAVEN RAJAH
"Excellent customer service at all times. As an online business, the Bulk Message function makes our lives so much easier and the Single Message function is great for reaching those customers who's emails might go to spam. Quick and easy to use with real-time reporting too!"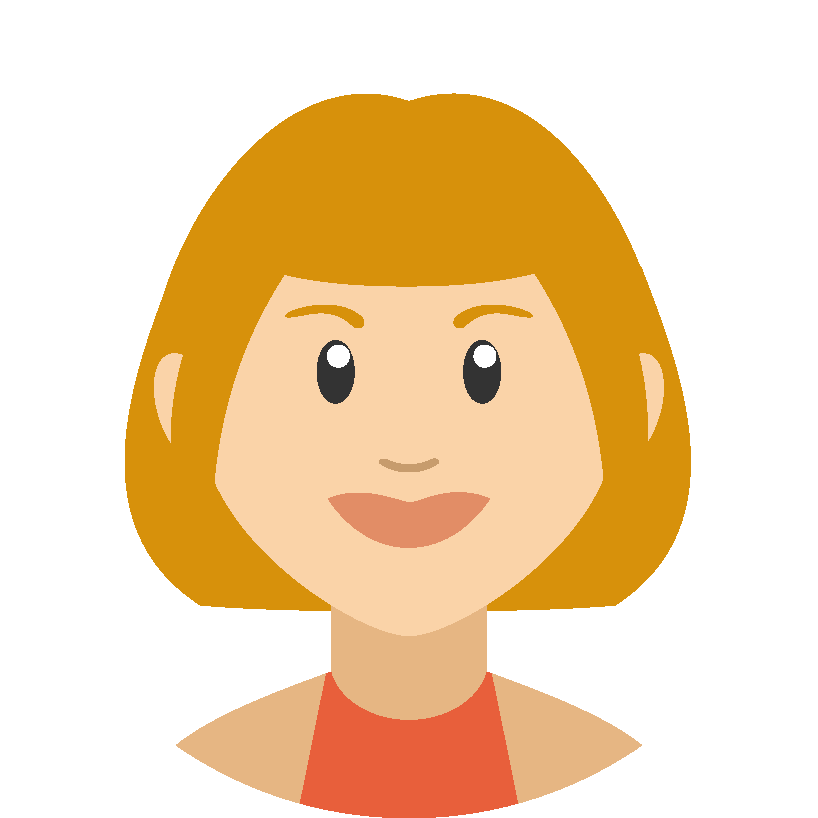 LINGERIE LETTERS
"SMS South Africa provides outstanding customer service - super friendly and efficient. The Bulk SMS platform that they provide is a great way to communicate with our customers and even better is that SMS South Africa do everything for you."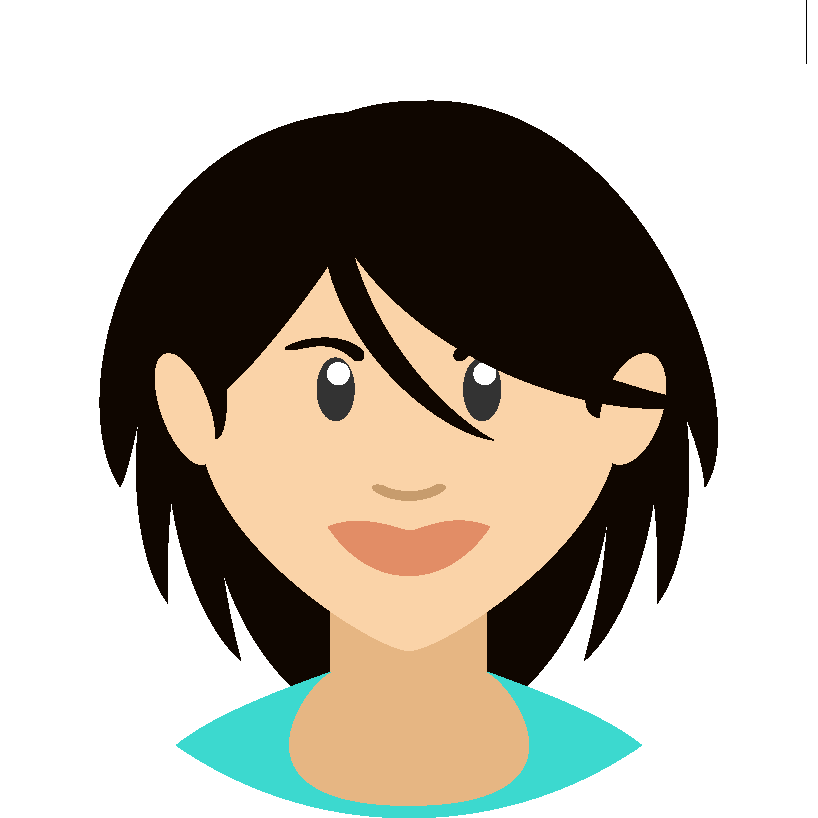 STACEY MACKAISER
"Professional Service always and very helpful. The software is easy to use and helps me get in touch with all my clients with one simple easy method. I started using their service since 2016, I'm still happy till today."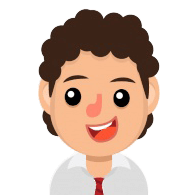 PHILL CHILANTHU
"Excellent Service. Prompt and always reliable."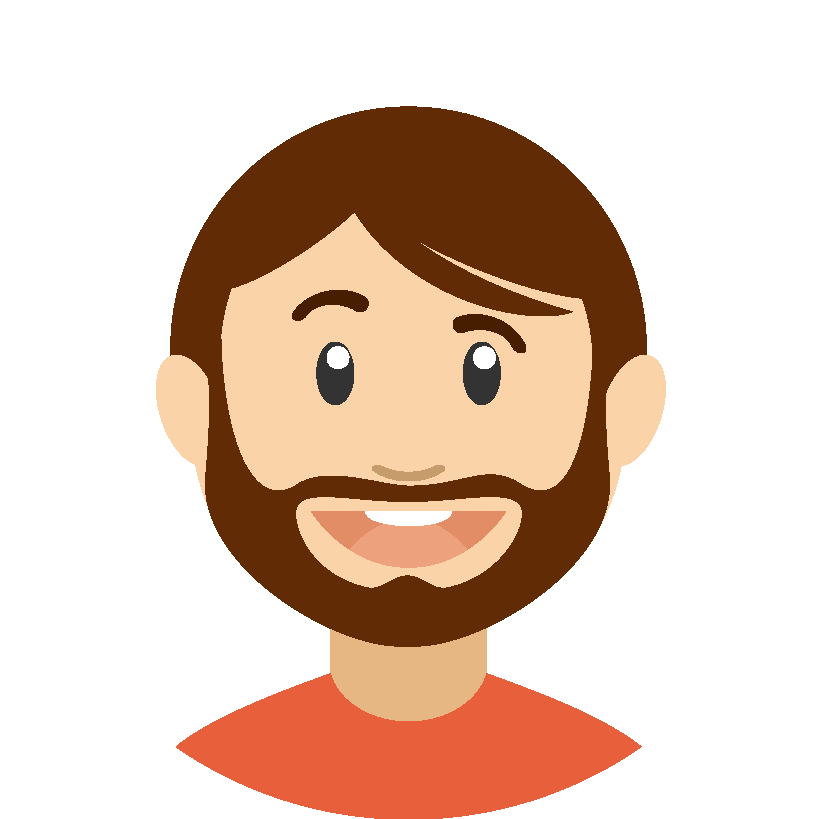 SIPHESIHLE DAMBUZA
"SMS South Africa, Congratulations on providing us with excellent service from the get go! Thanks!!"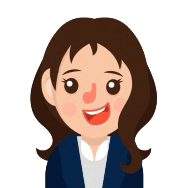 YOLANDI MCDERMOTT
"Fast and affordable. The amazing team at Bulk SMS SA are very responsive, helpful and efficient. They have the most affordable services and the online sms system is easy to navigate. I strongly recommend them."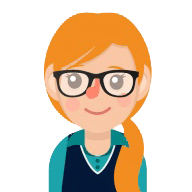 JAMIE-LEE NORTJE
(Original) "Absolute fantastiese diens!!!! Daar word dadelik reageer op boodskappe en ek het nog nooit probleme gehad nie! Briljant!!"
(Translated by Google) "Absolutely fantastic service !!!! Immediately respond to messages and I've never had any problems! Brilliant !!"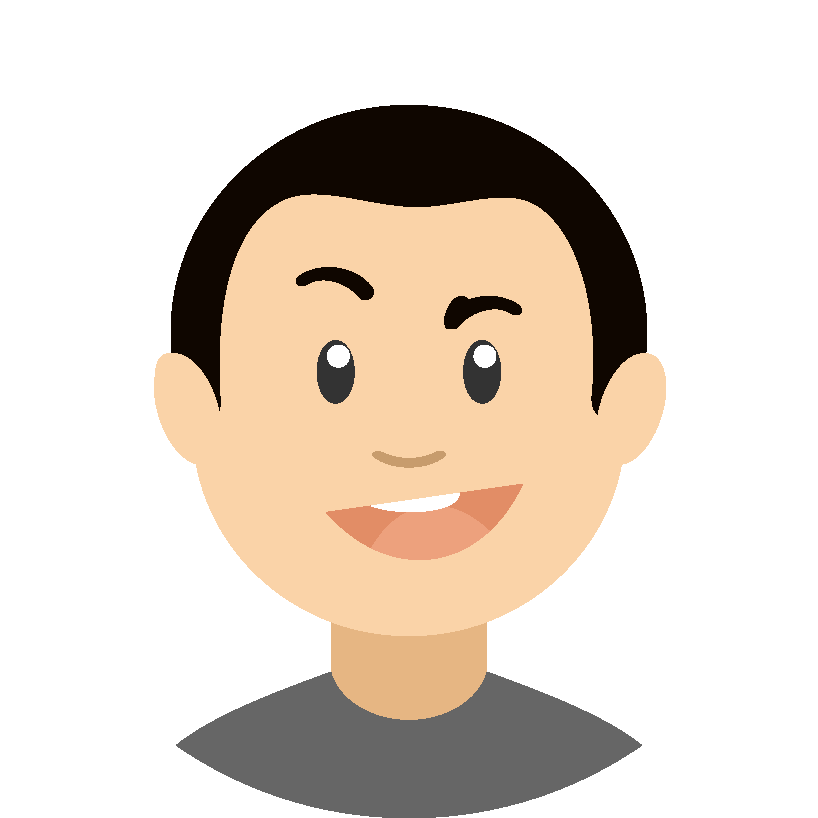 JAN DE KLERK
"What an excellent service with personnel that is friendly and helpful. 5 Stars for this excellent and professional assistance in this wonderful sms bulk bundle service. You rock guys."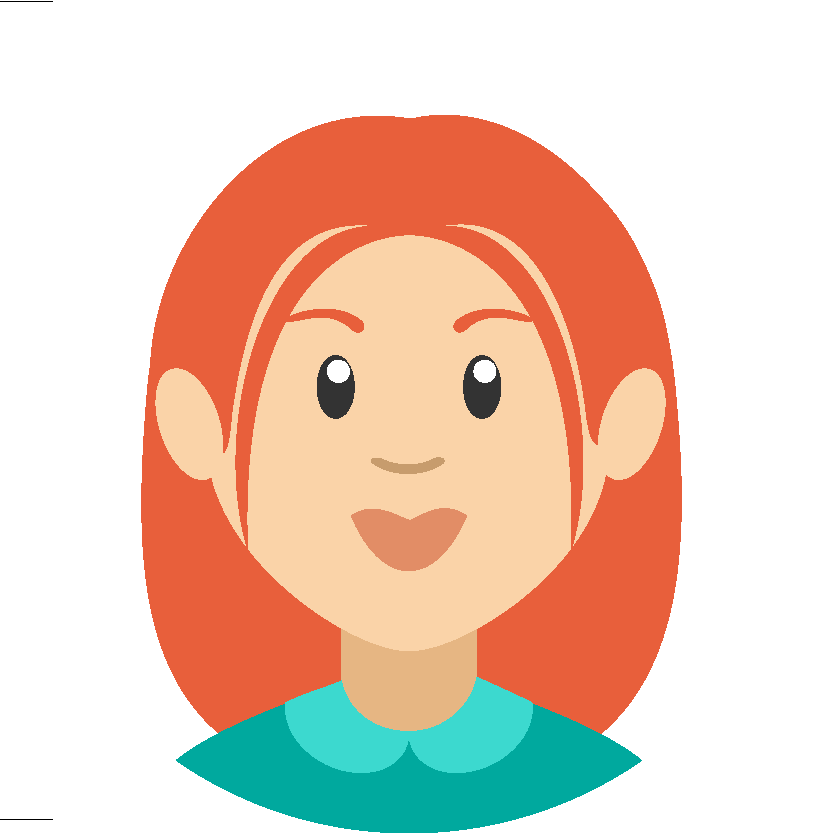 YOLANDA LEMMER
"Great customer service, easy to use software. Highly recommend using this business."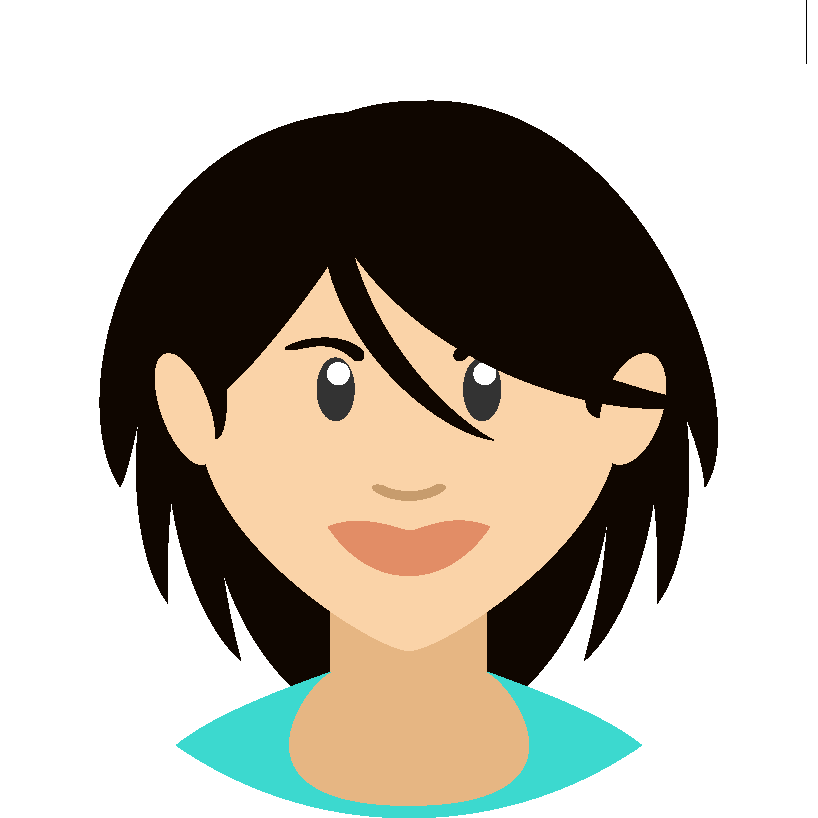 THOBILE BIYELA
"User friendly, no hassle bulk sms platform. Good delivery time and quick service when needed."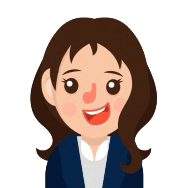 LINKY ENGELBRECHT
"Easy to use with real-time reporting functionality. Great customer service."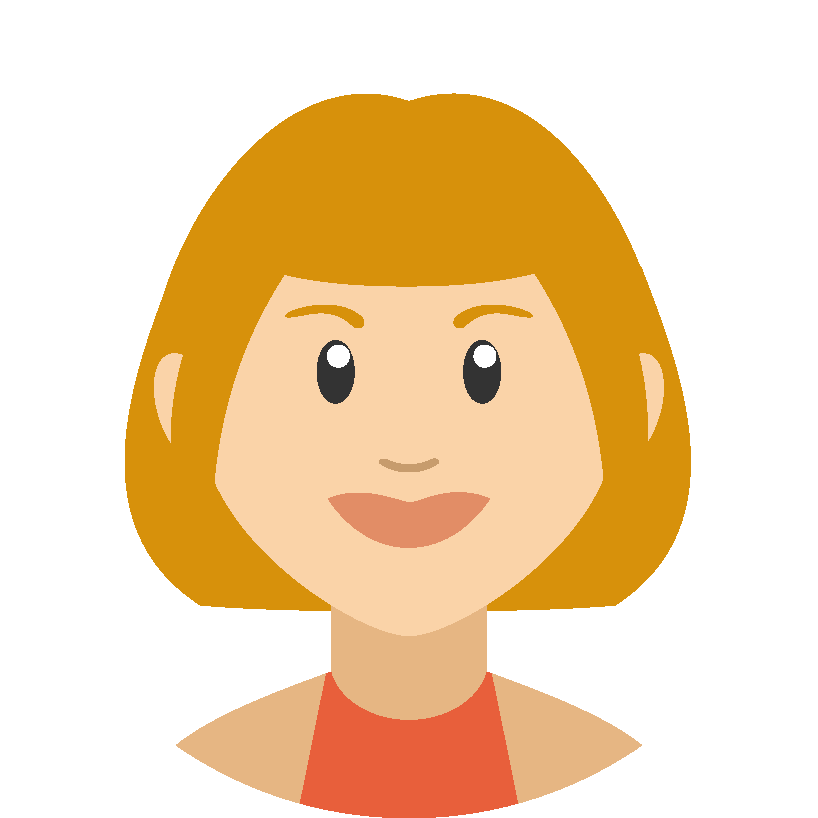 NADINE VERMEULEN
"Quick and Easy. Great customer service."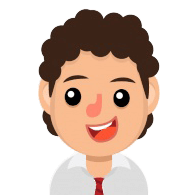 CLAIRE CASTELYN
"SMS'ing clients is so easy by using this software… - 10/10."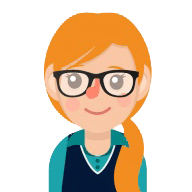 SOPHIE
"Awesome software for sending bulk SMS to your client lists! Thank you SMS South Africa."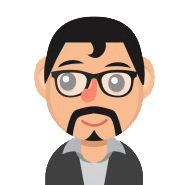 DAVID SHARKEY
"Great Bulk SMS Service supplied to Cash Converters Parow."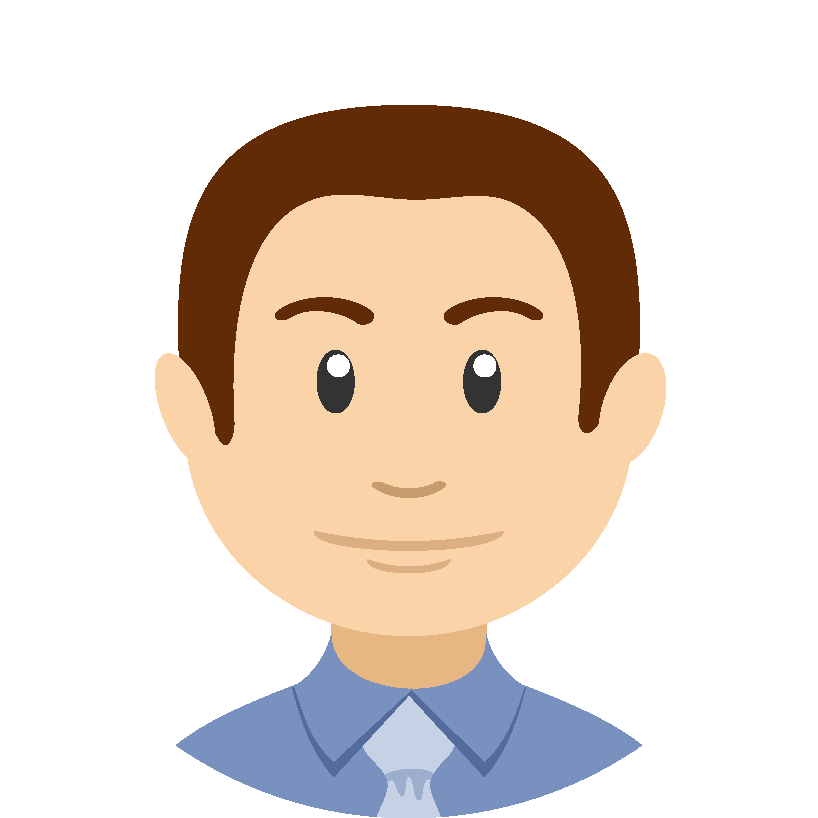 LINO QUINTAL